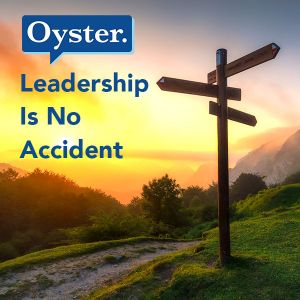 Though Himalaya Rao currently works as the Managing Director of the Black Founders Matter fund, in her view, her work could also be defined as social work. In her effort to find and uplift aspiring BIPOC entrepreneurs with her fund, Rao is working...
Many have watched the HBO comedy series "Silicon Valley," but in Nitin Rai's own words, he lived that life. After college, he moved to the tech capital of the world, sleeping on couches with $50 in his pocket. Years later, ...
Recently, Cybersecurity has been a prominent topic of conversation for the entire world, which makes Malcolm Harkins' role of paramount importance. He is Chief Security and Trust Officer at Cymatic, a start-up that works...
In her mother's own words, Ruby Zefo can't go through a day without accomplishing something. With degrees from Berkeley and Stanford Law School, a stellar career at Intel and her current job as…
Being a leader at one of the largest tech companies in the world is certainly a challenge, but for Joel Levinson, what was even more challenging was searching for any semblance of work-life…
Earning the title of Chief Marketing Officer at any corporation is a major achievement, but to do it at Nike without prior marketing experience is incredible. Liz Dolan is no ordinary leader. Following…
TEDx's mission is founded on the concept of "ideas worth spreading" and TEDxPortland curator and leader David Rae has taken that to heart. He developed TEDxPortland into one of the largest and most…
The phrase "Leadership is no accident" is especially true when it comes to leading one of the most successful MLB teams in recent memory. Former San Francisco Giants GM Bobby Evans has transitioned…
 Mary Beth Martin is the Vice President of OHSU's Doernbecher, one of the nation's leading children's hospitals. With hospitals undergoing huge changes in response to COVID, Martin is on the frontline helping…