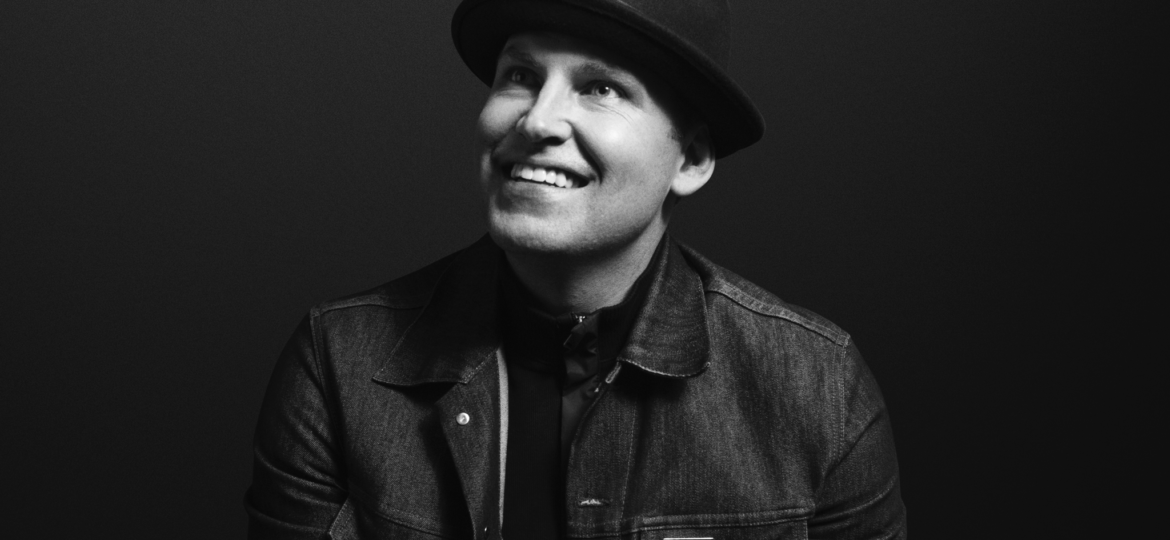 TEDx's mission is founded on the concept of "ideas worth spreading" and TEDxPortland curator and leader David Rae has taken that to heart. He developed TEDxPortland into one of the largest and most successful TEDx events globally by continually challenging the status quo and striving to get better. To help open the event to more great ideas, they created the "Ideas Booth," a replica of a British telephone booth that allows anyone to share any idea in 90 seconds, in the hopes of becoming a speaker at their event.
It hasn't always been smooth sailing. 2020 would have been their tenth anniversary, celebrated by hosting the largest (indoor) TEDx event ever held. But COVID-19 forced Rae to adapt once again to face the reality of life in a pandemic.
In this episode, we discuss how TEDxPortland has learned to thrive in the pandemic, and David shares the story behind TEDxPortland, what he's learned along the way and a whole lot more.
Episode Notes
1:00 – Rae's definition of leadership 
5:00 –"Collecting memories, not things."
8:00 – What makes Portland so special
11:30 – Feedback is a drug
12:30 – The creation of the "Ideas Booth"
17:00 – Rae's list of quintessential TED talks
18:30 – How to polish an unpolished speaker
21:30 – "Work ethic is not a talent. It's a choice."
24:00 – Helping TEDx adapt to COVID
28:30 – "How far out are you looking?"
32:00 – Being ok with letting go
34:00 – Advice for aspiring leaders impacted by COVID
LINKS
David Rae on LinkedIn
Support TEDxPortland
Learn more about 503 Creative
CREDITS
Produced by Kai Hellberg
Music by Isaac Chambers – 'Change'