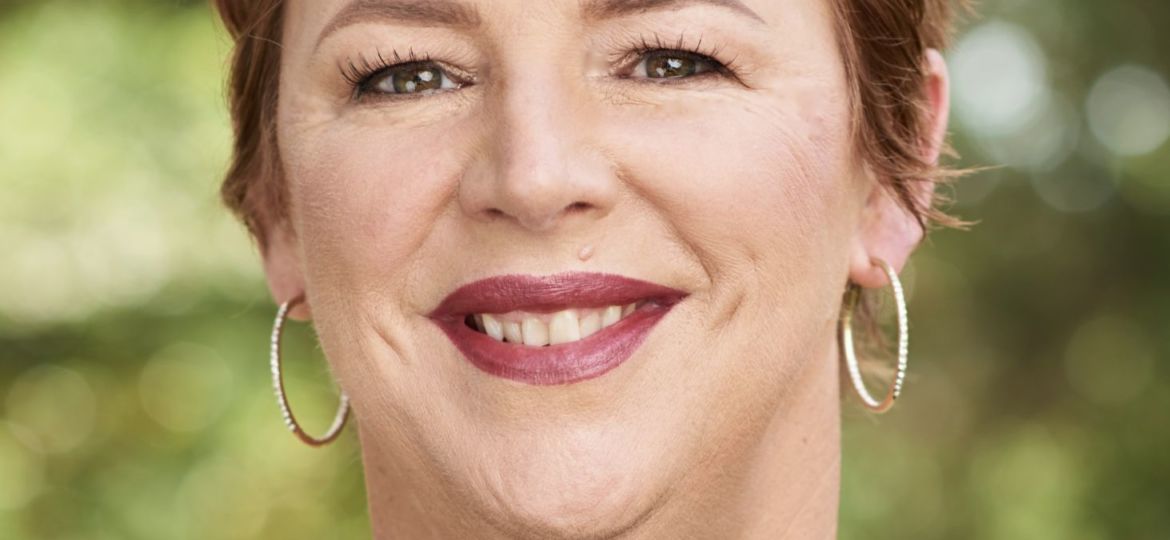 Earning the title of Chief Marketing Officer at any corporation is a major achievement, but to do it at Nike without prior marketing experience is incredible. Liz Dolan is no ordinary leader. Following her stint at Nike, she has worked as the CMO of the Oprah Winfrey Network, FOX Sports AND the National Geographic channel.
But on top of that, she's also the co-creator of the Satellite Sisters. The wildly successful radio show-turned-podcast sought to give a female voice to a form of entertainment heavily saturated by male (usually conservative) personalities like Sean Hannity and Rush Limbaugh. 20 years, numerous awards and a book later, Satellite Sisters continues to bring Liz Dolan and her sisters together to give "pep talks for modern women," as they have done since day 1.
In this episode, Dolan recalls her time at Nike, her relationship with her fellow Satellite Sisters and how gender bias forced her to resign from a board of directors.
Episode Notes
3:00 – Becoming a marketer with no marketing background
9:00 – Accepting a job offer from Phil Knight himself
16:00 – What made Nike such a great fit
21:00 – How "Satellite Sisters" got started
26:00 – When the company CEO won't let you quit
31:00 – "Make your own luck"
37:00 – Dolan's experience with unconscious gender bias
47:00 – Creating a powerful voice for women
LINKS
Liz Dolan on LinkedIn
Listen to the Satellite Sisters 
CREDITS
Produced by Kai Hellberg
Music by Isaac Chambers – 'Change'