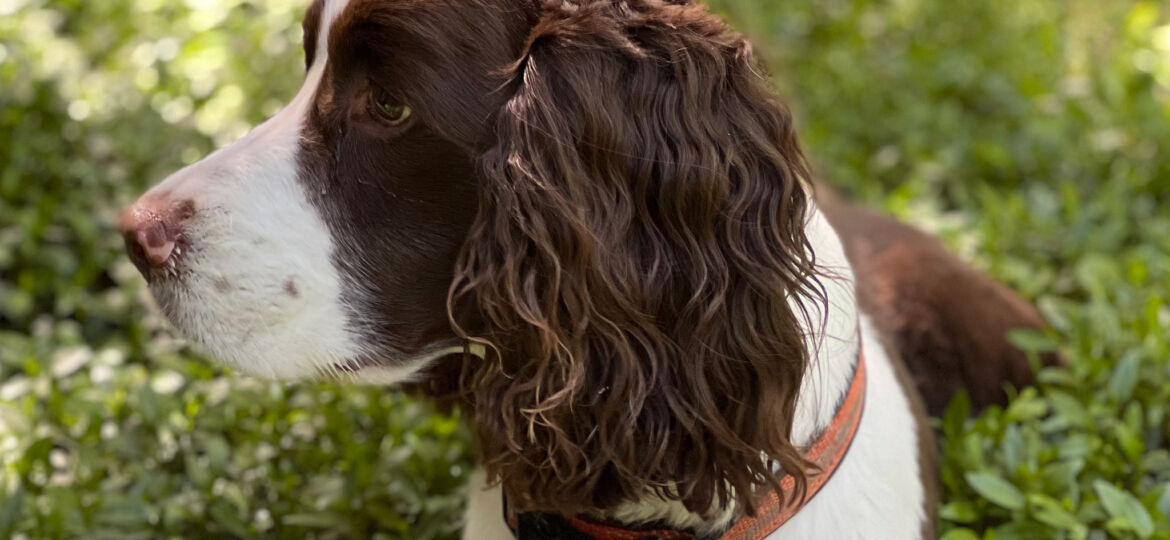 Roxie, our English Springer Spaniels is very fond of chasing squirrels. She sits on our deck looking down on the fence line waiting for a squirrel to run along the top of the fence. With a burst of activity, she sprints down to the where she saw the squirrel. By this time it is far away, up a tree or at the other end of the fence. I try to encourage Roxie to move but she is adamant and stays put where she saw the squirrel. As you can imagine her squirrel catching record is very poor.
Our behavior isn't so different to chasing squirrels
So why share this anecdote? I'm not going to change Roxie's behavior. She's a dog, and very different to my human clients. But in some respects, our behavior isn't so different than Roxie's. When faced with a challenge, how often have you resisted changing your behavior? This is just like Roxie. Rather than focus on where the squirrel is going we focus on where it has been. Let me give you an example.
I am seeing a lot of articles forecasting we are in or about to enter a recession. Companies are announcing hiring freezes or slow downs, including wildly successful companies like Apple. Last year, companies were battling to attract the best talent. Less than a year later they are taking the opposite approach. In effect, they are focusing on the here and now, not anticipating what they will be facing in a year's time. They aren't paying attention to where the squirrel is going and they will regret it. Smart companies aren't freezing their hiring, they know this is the time to attract and hire the very best talent.
Focus on the future, don't get stuck in the past
When I worked at Intel in the 1990's and 2000's, the company always bucked the industry trend. In a down-market cycle, they would invest in new capacity while their competitors all cut spending and factory capacity. When the market rebounded, they were ready to meet the increased demand and they increased their market share. It was a winning strategy that helped Intel dominate the microprocessor market.
I know you are not chasing squirrels, but are you planning for the future or clinging on to where you have been?