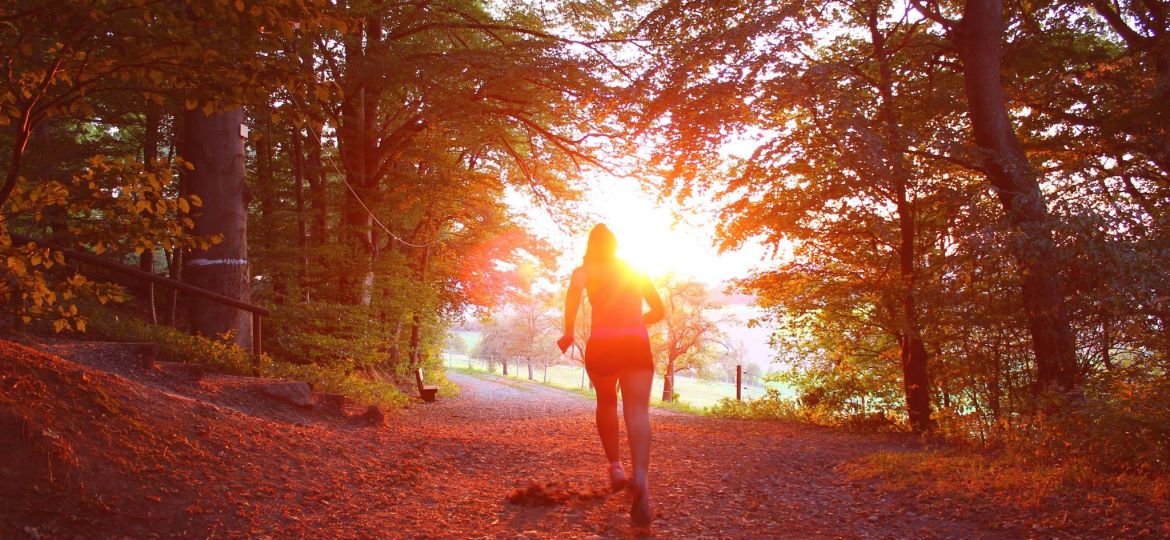 Over the first 15 years of my Intel career, I read many leadership books and attended most of Intel's leadership classes.  I was keen to learn.  Despite all this effort, I remained puzzled by what leadership is.  I would learn a  useful technique and put it into practice.  It helped, but it didn't solve my problem.  Then I would try something else, and so on.  I was stumbling along as a leader.  Getting results but mostly through working harder and longer.
I was tired of learning about leadership and not learning how to lead
I asked to work with an executive coach because I was tired of learning about leadership and not learning how to lead.  Coaching was a shot in the dark.  I knew I needed something different and was this it?  Doing more of the same wouldn't have helped.  After working for 18 months with my coach Scott, things started falling into place.  I developed a philosophy of what leadership is and I learned about what leaders do.
Most exciting were the results my group were achieving.  My approach was shifting from trying to control everything to focusing on how to lead my group.  Knowing what leaders do made a huge difference.  It sounds obvious but it took me 15 years to figure this out.  Common sense is sometimes not that common.
Scott studied at a leadership coaching school and I decided to follow his path.  I knew I needed to gain a full understanding of leadership and most importantly, how to do it.  I studied for three years under Bob Dunham at the Institute of Generative Leadership in Boulder.  It was a very big personal investment in time and money and I finally found what I was looking for.  I gained a deep understanding of what leadership is and how to do it.
What do leaders do?
When people talk about leadership, they usually describe the attributes of a leader.  They say leaders are inspiring, strategic, trustworthy, caring, amongst many other characteristics.  These are all true but none of them describe what a leader does to achieve them.  This is what was missing for me and what I've learned on my leadership journey over the past ten or so years.
With this journey in mind, I've been teaching leaders what leadership is and what effective leaders do for four years.  I am privileged to teach physicians, lawyers, and many business leaders across a wide variety of industries.  The fundamental principles of leadership apply to every one of these leaders.  Anyone can become a respected leader by applying the foundations of effective leadership.
We've taken our highly respected in-person leadership development program online.  You can learn more about it here.