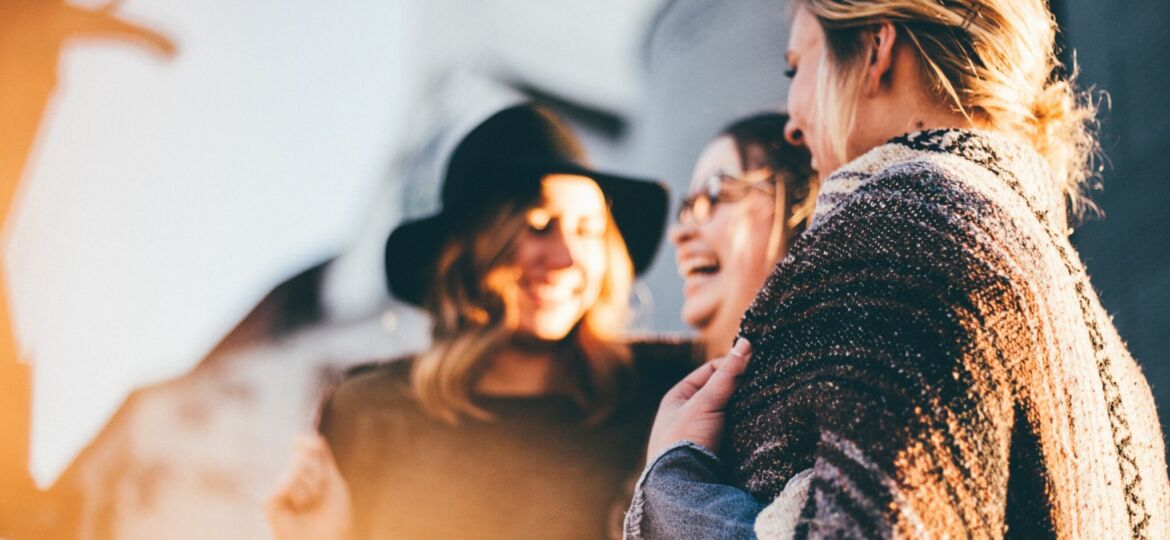 I've said many times leadership is not a popularity contest, it can be a lonely job. While that is true, this isn't the kind of loneliness I am focusing on. In recent years, loneliness has become a major problem in our society. Very recently, the surgeon general wrote a report outlining how loneliness is as detrimental to health as smoking every day. While that maybe true, what has this got to do with leadership?
The leaders role and loneliness
A few years ago, I would have never written this post. Loneliness didn't register as a problem, let alone a serious one. In recent years, I've observed situations that have convinced me otherwise. There was a client who lived alone and the pandemic made them feel extremely isolated putting them at risk of mental health issues. But this isn't just about the pandemic. Remote working is still the norm in many offices and it can be very difficult for new hires to feel included. I've heard about people moving to new cities for work and not being allowed into the office, and not knowing anyone. There are plenty of people who have never met any of their team mates.
This is a problem
At a recent party where I got to meet work colleagues from Intel, we so enjoyed reminiscing about fun times together. There were the office parties, going to England football games together and the general banter and camaraderie of the office. It brought back very fond memories that aren't available for many people. This is where leadership comes in. The leader is responsible for engaging and including everyone on their team. Leaders who do this have been proven to generate significantly better results.
What can we do as leaders?
The answer is all about connection. Connecting with the people around us. As a minimum, ensure you are spending quality time connecting with each person on the team. Being too busy isn't a valid excuse. This might just be online, but ideally you will find ways to meet up in person. Here are some things I've seen work well.
An informal periodic social gathering that doesn't have to be company sponsored
Team retreats or offsites that set aside plenty of time for fun and getting to know each other
Volunteer events, for example at food banks or community work
There are no shortage of opportunities, it takes someone to make the effort and that is the role of the leader.
Are you connecting with each person on your team? What are you doing to create camaraderie and combat loneliness?