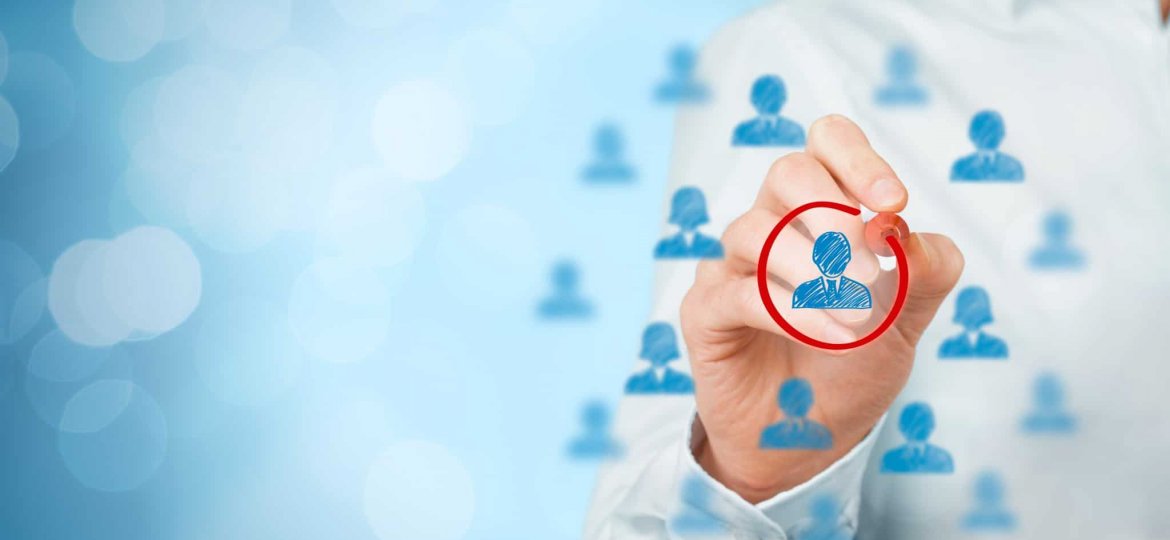 Now you know the type of team you need, it is time to start recruiting the team's members.  As mentioned, in my experience most team members are 'voluntold' to join the team by their leader or manager.  This is probably the most efficient way to form a team.  It avoids office politics and gets the team members on the ground quickly.  It can also undermine a team from the very start.
The alternative is to define the team you need and then recruit the appropriate people.  It will take more time upfront but you will easily catch it up on the backend with an appropriately skilled, high committed group of people.  So what do you look for?
What skills are required?
This is the obvious place to start.  Beyond the obvious skills, look for adjacencies where there is some overlap and team members bring something else that is unique.  My usual approach was to look for the most skilled people to join my teams until one day, one of the experts complained to me.  He said you always pick me for this work and I would like to do something different for a change and learn new skills.  He taught me to not always pick the expert, target a blend of skill maturity so your organization learns.
What personalities?
I am not advocating prospective team members take personality tests, although some companies do.  Instead, consider the various dominant personalities of your team members.  I coached a team once that was mostly optimistic, ambitious types and they had two pessimists.  Even though the pessimists drove them nuts at times, they helped them make better decisions.
Do the have capacity to contribute?
In our world of needing to get more done with less, many people, especially experts are requested to be on multiple teams.  This can lead to missed team meetings and inconsistent contributions.  In this case, it might be better to go with a less skilled person and ask the expert to act on a needs only basis or even better to be available to the junior person as a mentor.
Do they care about your team?
This one is really key.  It is easy to fall into the trap of believing it is your right to decide who goes on what team.  This is probably true from an authority perspective, but do you want someone who at best is going to be compliant?  My goal is to create a team of committed members and to do this you have to ask if that person wants to be on the team, and be ok if they say no.
A software company in Portland has a brilliant process to select developers for the their Agile development teams.  Each sprint, the program managers hold a science fair and present to the developer community what they each will be working on.  The developers provide their top 3 choices of teams to join, and the program managers do their best to fit developers to teams in line with their choices.  This is a great way to generate commitment.
Once you have selected and secured the commitment of your team members, don't skimp on the onboarding process.  Invest time for them to get to know each other, both inside and outside of the office.  Be very clear and public about roles and responsibilities across the team members and the leader.  Post  a roles and responsibilities document where it is readily accessible on an ongoing basis and be ready for it to evolve as your team evolves.
Now you are ready to move onto the conversations on Create.  These describe the sort of team you will become and I will describe these in my next blog.