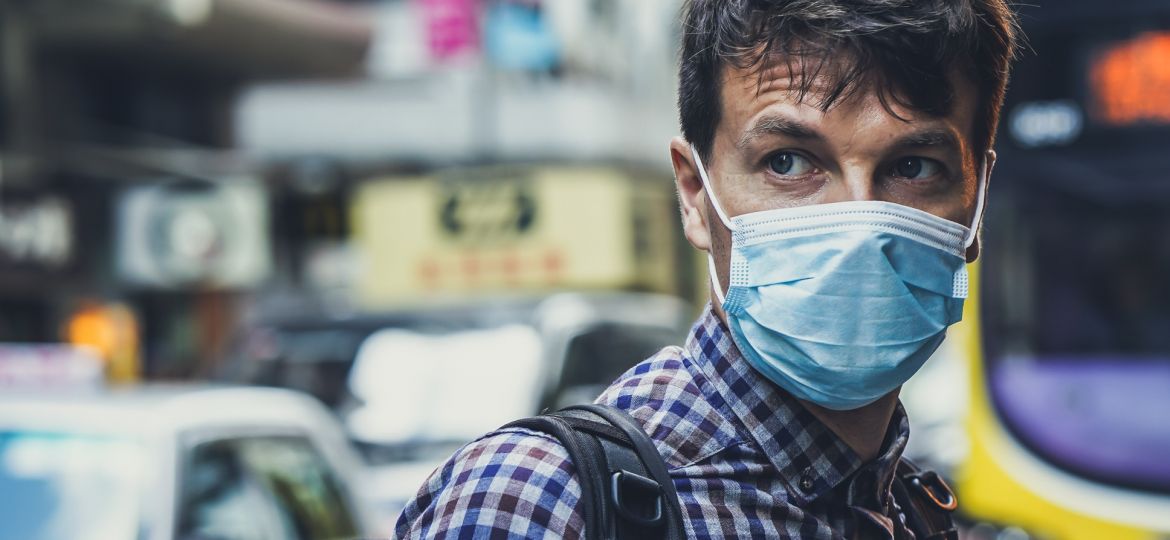 The Corona Virus crisis is a prime example of a highly complex problem where things are changing rapidly.  Leaders are under pressure to make decisions that will allow them to minimize impact and get in front of the pandemic.  Traditional management and leadership practices are not well suited to these conditions.
It requires leaders to embrace uncertainty and engage the people around them.  It is an opportunity for them to demonstrate adaptive leadership.  Here are seven key adaptive leadership practices that will help you navigate these uncertain times.
Listen well, seek to understand before being understood.
Check-in with your team regularly and make yourself available to listen and understand their questions and concerns.  Be open to different perspectives and be prepared to offer your own.
Practice open and transparent communication.
Strive for rapid and frictionless information flow throughout your organization.  Communicate what you do and don't know as close to real time as possible.
Adopt a learning mindset.
Recognize you don't have all the answers.  Be open to learning new information and approaches to address challenges and opportunities.
Set out a directional vision.
Make plans and expect them to change.  The path to the goal will not be a straight line.  Be flexible.
Don't rely on what worked in the past.
Conditions will change more rapidly than we are used to.  What worked before most likely will not be the best path forward.  Be open to new ideas.
Make it safe to fail.
Recognize we are all fallible.  Be willing to experiment and learn from the results, whatever happens.  Share what you learned across the organization.
Be empathetic.
Meet people where they are.  Acknowledge how they are feeling.  It is an opportunity to build a stronger relationship.