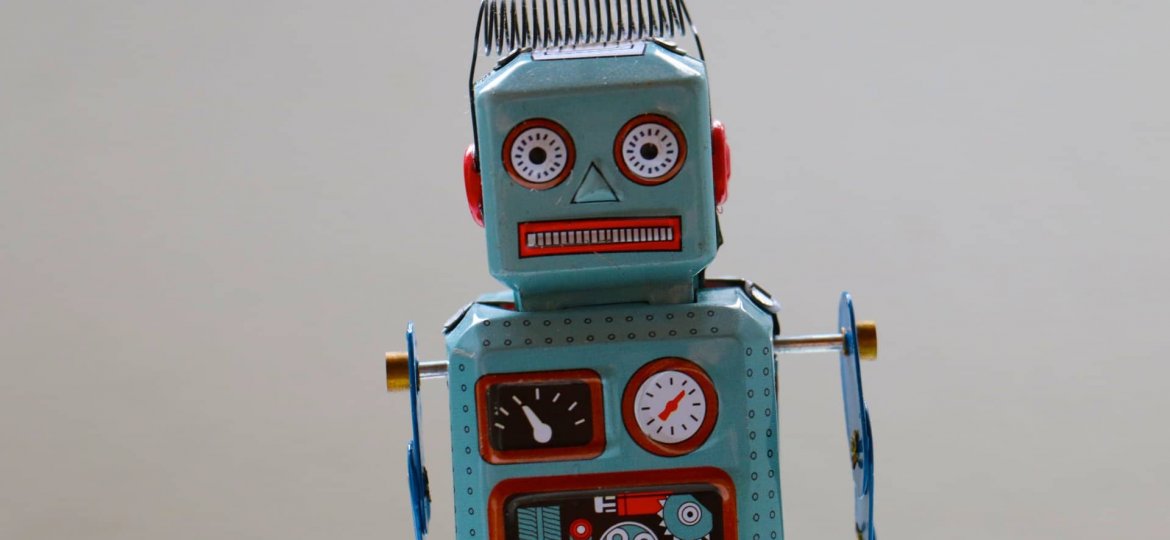 I had surgery to repair a hernia last week. It was quite an amazing experience in a number of ways. So much so I am going to share three insights about it here. My surgery was completed by a remotely operated robot and as incredible as that was to me, it wasn't the thing I'll remember the most from the surgery. I'll talk about that thing later and it is something that everyone can do in contrast to performing a robot controlled surgery.
A Robotic Surgeon
I've often wondered what everyday robots will look like. A few years ago they were envisioned as being human-like. That is changing as we realize being human-like is not necessarily the most effective form. The robot that operated on me was more like one you will see on a car production line. If you want to see what it looked like, here is a link to an overview.
A High Performing Team
While the use of robots is incredible, it is out of the reach of people like you and me. My next insight relates to something we can create. A high performing team. The nursing team who took care of me were top notch. They followed a clear and effective process. That's obviously critical given the safety implications of mistakes. What impressed me were their handoffs. Three care teams looked after me. Pre-op, the operating room team and the post-op one. Each sub-team needs a perfect hand-off from the other and it was impressive to watch and be a part of. They ensured a complete understanding by spending time to share information, and then the new team came in and questioned me to check their understanding. I normally become frustrated having to explain the same things every time, but the first nurse I met explained this would happen and why. They secured my buy-in and engagement to create a great outcome. Impressive.
The Care Factor
The final thing they did blew me away. Yesterday I received a hand written card in the mail. It was not only signed by each of the care nurses, they each left meaningful messages. One person wished me well with my mountaineering. This personal touch highlights the level of care and engagement this team took with me. The wonderful thing about this is every one of us can provide the same level of personal care in every interaction we have. We don't need a high-tech robot.
A huge thank you to all the nurses and staff in outpatient surgery at Legacy Meridian Park Medical Center in Tualatin, Oregon.
How are you showing your customers and partners you really care?