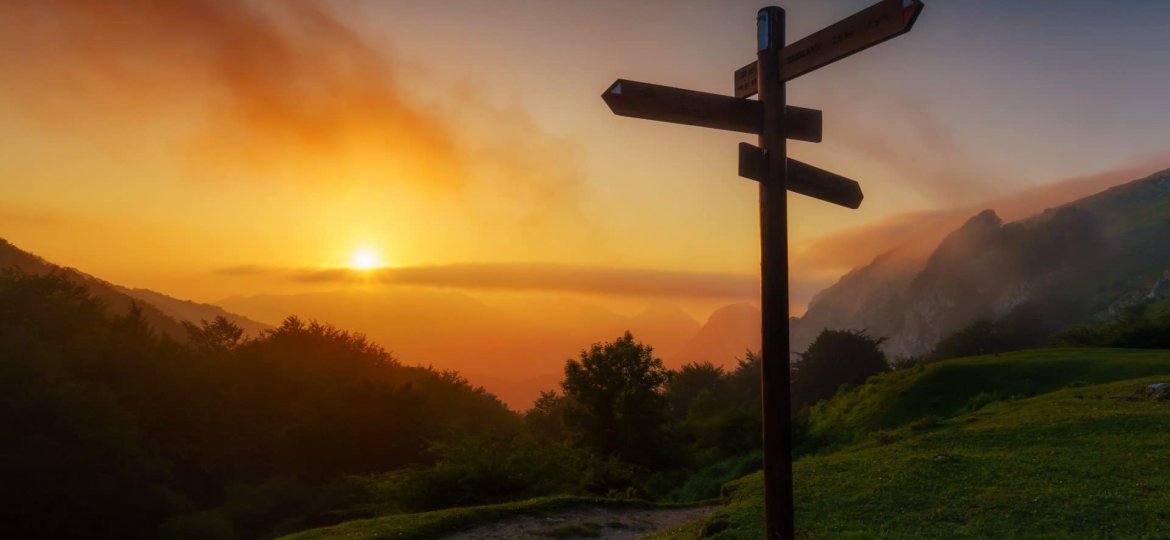 As we come to end of the year, this is a good time to reflect on some of the key leadership themes that have captured my attention. It is easy to pick on new practices or other ideals, but they tend to come and go. Instead, these are themes that will be with us for a long time to come. They are shaping how we need to lead and manage going forward.
Four key themes
We need to learn fast!
As I mentioned above, I am convinced these themes are here to stay. I hope a year from now, this is obvious, but at the moment, our understanding of the above is the exception rather than norm. Complexity and the associated uncertainty are the new normal. We need to learn fast!