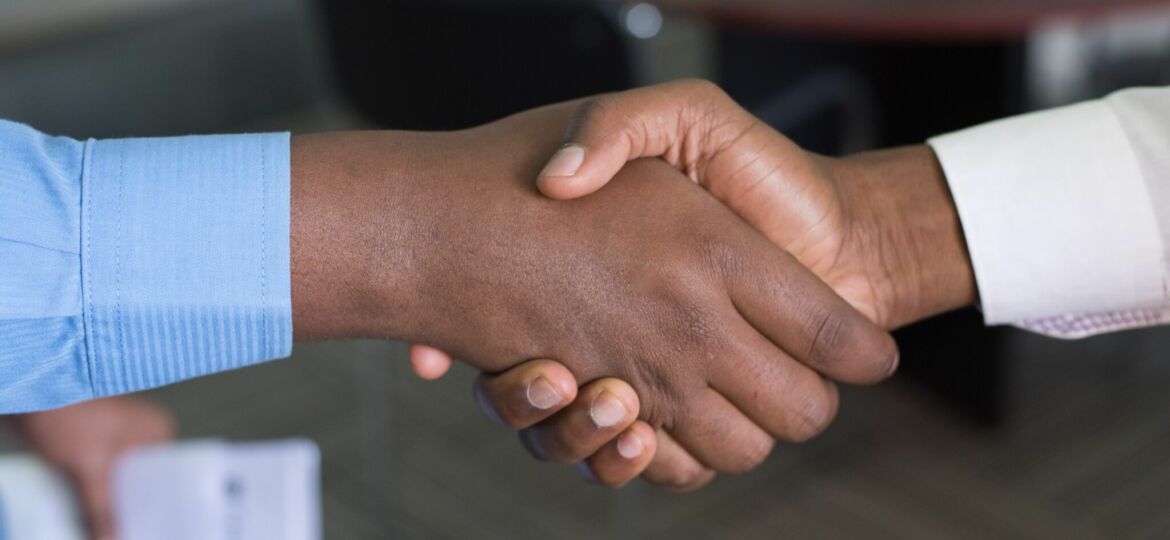 I've written previously about the importance of setting clear goals. Many goals are ambiguous and ultimately lead to frustration when they are not achieved. Worse still is the blame game that follows. Setting clear goals is one thing you can do to reduce the chances of this happening. There is also one other important goal setting action I haven't talked about, until now. That is gaining the commitment of the performer.
When effective leaders make requests, they make it safe for the recipient of the request to say no. To the uninformed, this usually seems very odd. If they make a request, it is because they need to get something done. They usually resort to positional power to get a yes. The trouble is that yes isn't something they can rely on, and often leads to frustration later when the request isn't fulfilled.
Goal setting is like making requests
In a recent client meeting, I realized that goal setting is the same as making requests. If I set a goal which nobody commits to achieve, is it likely to get done? From my experience the answer is no. Some action will be taken and perhaps it will be partially achieved. It is unlikely the action will have the full commitment necessary to achieve the goal.
Why would someone commit to a stretch goal?
So how do we do this? Aren't goals supposed to be a stretch? Why would someone commit to achieve a stretch goal when the outcome is uncertain or not even possible? The answer lies in what the person taking action commits to do. I am seeking their commitment to explore what it takes to achieve the goal, and report back to me if that isn't deemed possible. From there we can review what is involved and agree steps to secure the best possible outcome.
This might mean restating the goal if it truly is unachievable. It will more often involve offering help or resources, extending the timeline, or some other change. These are not trivial, excuse laden conversations either. When both parties commit to achieve the outcome, they are lively conversations of possibility. Each person is seeking to figure out how to achieve the desired outcome.
Is this the sort of conversation you are having after you've set goals? If not, are you securing the commitment of the people trying to achieve the goal? If you aren't, how is that working for you?