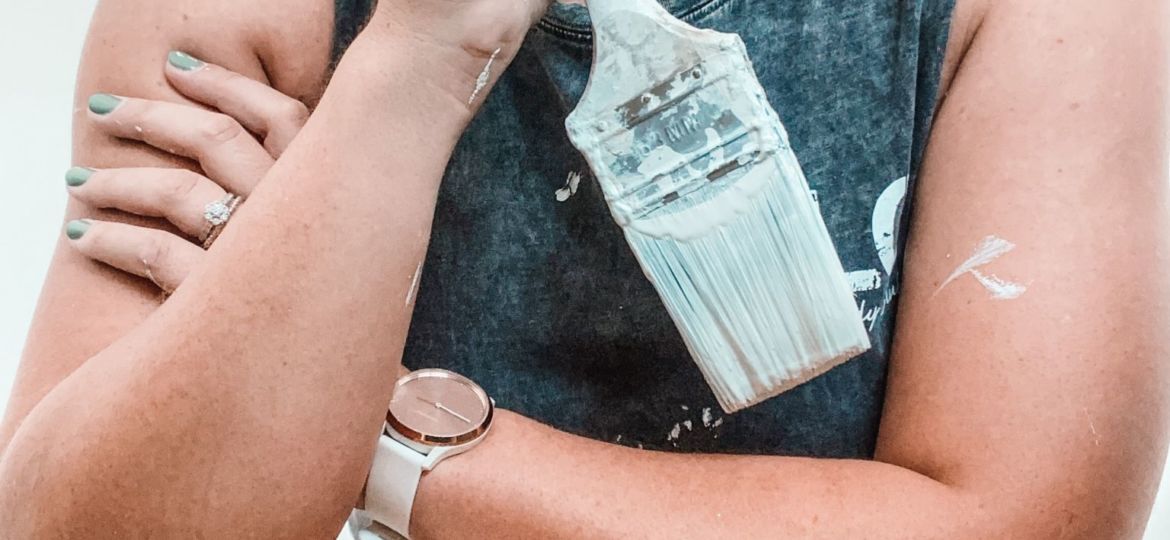 It's easier to do it yourself. I am sure we've all felt this way when faced with teaching a new employee. When we feel pressured for time, the easy choice is to do it quickly ourselves. Let's say it works out well. We feel happy with ourselves for getting it done, life is good. The problem is we don't see the bigger issues we are creating for ourselves and others.
What happens when you do It Yourself
When we resort to doing it ourselves, we teach the people around us to bring us their problems. They do this because it's the expectation we've created for them. After all, we don't want to challenge the boss. At first this is fine, but over time our workload grows, and grows. There are always more problems. While we are doing other people's jobs, we aren't doing our own. This leads to overwhelm as our work expands. At some point, we start to feel resentment towards others for adding to our work. I hope you see this is all of our own doing and yet we blame the people around us.
There is a bigger impact on others
Let's take a look at the impact on the other people. In the short term, they appreciate your help. They may even learn from how you solved the problem. In the medium term, they aren't learning to solve their own problems. They are becoming dependent on you, instead of growing. The organization's problem solving skills are narrowly focused around what you know which is very limiting. One of my clients shared a brilliant insight. When we support people to solve their own problems, they learn things we couldn't possibly have taught them. Now that is as good a reason as any I've heard to stop solving other people's problems.
The best way to do this is by making clear requests, securing commitment and coaching them to solve their own problems. In essence, these are some of the critical skills of a highly effective leader. The best leaders leave others with more questions than answers.
What sort of leader are you?