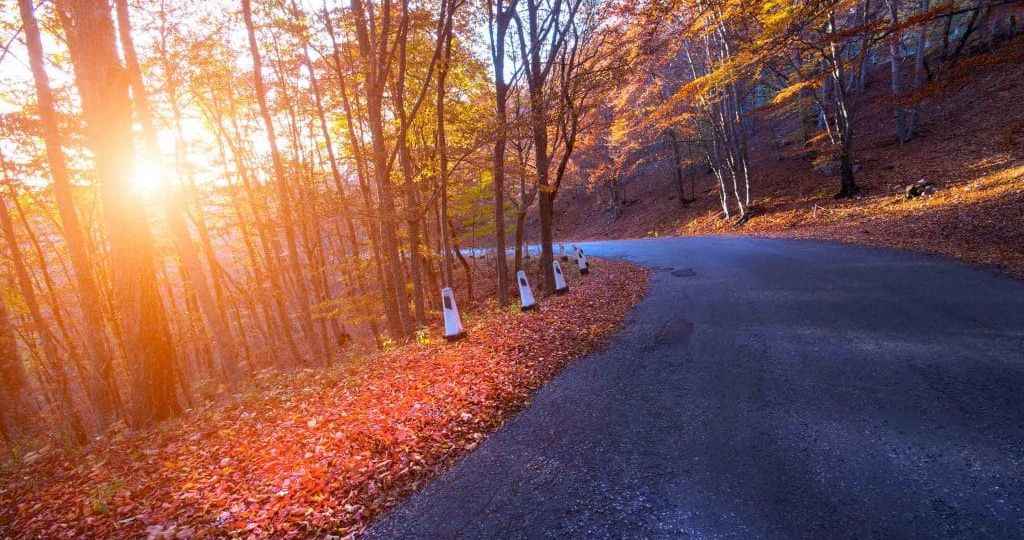 I left my corporate position at Intel in the summer of 2016 to pursue my career 2.0.  I decided to leave for two reasons.  To invest more in coaching and developing leaders and their teams, something I care deeply about.  And to be able to do it on my own terms, increasing my flexibility, learning more about myself, while still earning a good return on my time.
The first 18 months have been an exciting journey full of learning, ups and downs.  I don't regret making the decision to leave Intel and in hindsight, there is no way I could have predicted most of the things that have happened.  Here are a few things I have learned so far.
I have to live with uncertainty.  In my new world outcomes are very unpredictable.  I met my best customer by chance at an event I would have never expected them to attend.  It is more important that I show up and be open to possibilities.  There's a phrase that describes this well.  "You must be present to win".  Don't expect to win more than a handful of times and the odds of winning go up when you participate more often.
Doing good work brings in more work.  This isn't a surprise but it is one of the few areas where I have observed cause and effect at play.  I also can't lose sight that the customer's viewpoint is the only one that matters.   I might think I have done a great job but if it doesn't take care of what is important to them, then I've missed the mark.
I am accountable for my success.  With an organization of one, I don't have anyone else to blame.  I make the decisions and live with the consequences.  It is helping me learn a lot about myself, especially my own stories of how things should be.
Building resilience is key.  At first, I found myself in a roller coaster of emotions.  A win would elevate my enthusiasm only to be brought down to earth by bad news the next week.  I now believe the future will always be a mixture of good and bad.  When things are going well I'm ready for the unexpected hiccup, and vice versa.  This helps me to not get too high or too low.
Recognizing where I am a beginner.  After 25 successful years at Intel, I know how to run a successful business organization and I am very good coach.  And there are areas where I am a beginner.  For example, sales and marketing and also running a solo coaching business.  Once I acknowledge I am a beginner in these domains, it is much easier to put my ego aside and ask for help.
It is easy for me to believe I had to leave Intel to gain the learnings above, and leaving did bring them to my attention.  At the same time, looking back, each one is relevant to my corporate experience.  Perhaps the difference is not getting too comfortable and being willing to challenge the status quo in whatever role I am in.  The above learnings are not relevant when the game is to play it safe.