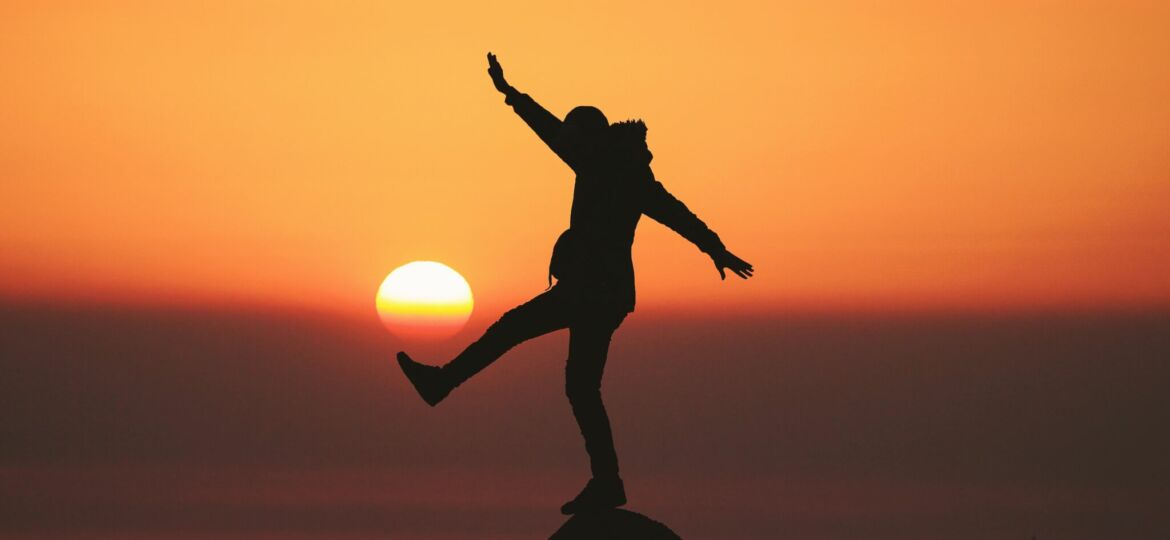 Work-life balance is a popular concept, my Google search returned 2.8 million hits. It was very popular during my time at Intel with many people, including myself, seeking to find this 'nirvana' state. I heard stories of people who had achieved it, so I knew it was possible. But how to achieve it for one's self?
Solving the Work-Life balance problem
I looked at it as a puzzle to be solved. If I could only figure out the answer, one of my life problems would be solved. And once it was solved, I wouldn't have to worry about it again. This sounds very appealing and it was, in fact it was totally unrealistic. This static 'nirvana' state doesn't exist, at least for longer than a fleetingly short time.
Work-life balance is aptly titled. It is a balancing act. Balance is only possible when the system is at rest. The problem is our system is never at rest, it is constantly changing. Achieving balance requires constant adjustment and this is where we fall down. If we are seeking a static state, we will always be disappointed. What felt good one moment, will quickly disappear. For me, this led to disillusionment. I gave up on the concept and considered it unrealistic. If I knew what I know now, my expectations would be different.
Life is a balancing act
In contrast, I see my life as a balancing act. Sometimes I will be too busy, and other times I won't have enough stimuli. This in itself is a big change. In the past I always had too much to do and I was never in balance. For most people, the first challenge is to let enough things go to feel under utilized. I recommend Oliver Burkeman's book, Four Thousand Weeks as a good read on how to do this. Don't worry, it won't last long but at least you are now experiencing both sides of the balance. The key is learning to recognize the signs of too much and too little. From there you can learn to make the necessary adjustments to achieve a better balance. Just don't get complacent because change is coming.