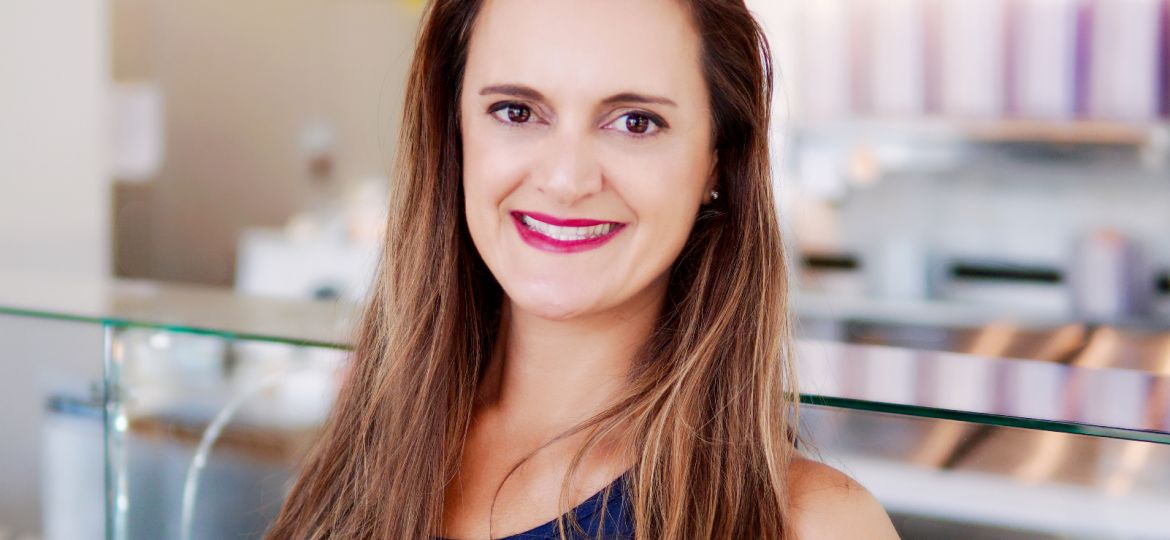 When you've put everything into building a business, letting go can be very difficult. This is very familiar to my podcast guest Ana Chaud. Ana was the co-founder and former CEO of Garden Bar, the fast growing Portland based fast casual healthy eating restaurant chain. Garden Bar was acquired by Evergreens of Seattle late in 2019 after Ana had grown the business from scratch over the previous six years.
For many founders, they are the business
Many founders struggle separating their business from themselves. They throw everything into creating the business and it is a part of them. It isn't just a business, it is personal. This is problem when important business decisions don't align with personal interests.
I was very keen to get Ana's perspective about the sale of Garden Bar and I wasn't disappointed. I expected a story of anguish, about whether to sell or not. Instead, what Ana shared illustrates the terrific leader that she is.
Garden Bar was very well established as the leader in the Portland market. Ana knew the city could support about 10 stores and growth beyond that would have to come from elsewhere. She also knew growth was critical to drive economies of scale and provide a secure future for her team. Investors in her business also needed a return sooner rather than later.
Garden Bar had to find its way in the world
When I asked her about this she likened it to a mother seeing her kids grow up and leave the nest. Ana raised Garden Bar to have its own identity and one day to find its way in the world. The acquisition by Evergreens provided the best future for employees and investors alike. No doubt it was an emotional decision, but Ana knew she had to put the business first.
With the exit behind her, Ana is now looking forward to growing her next business, 360 Advisory. She is sharing her expertise to teach other founders to develop and grow their businesses. And hopefully one day they will be faced with the same decision. Is letting go the right answer to help the business find its way in the world?
You can listen to the full interview with Ana at the 'Leadership Is No Accident' podcast page on the Oyster website.