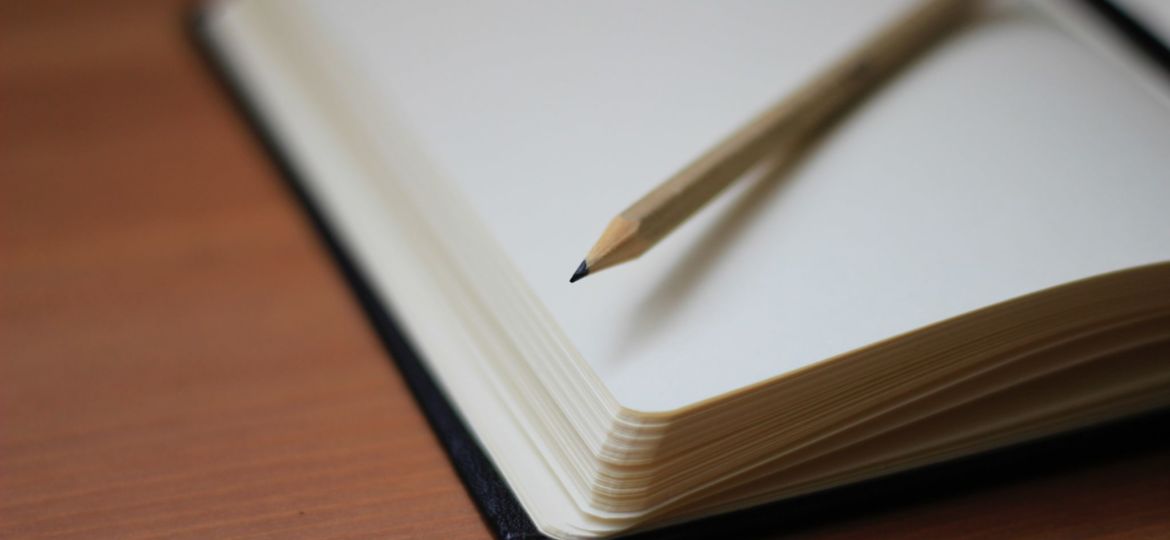 I've started writing a book about how effective leaders translate vision into action that leads to results.  Now I've declared that, I'm not sure if I feel better or worse.  I have been thinking about writing a book for a while now and I've been very conflicted about whether to start or not.  Am I ready to take a leap?
Do I Have What It Takes?
At first it sounded like a massive task I wasn't sure I could even do.  After talking to friends who've written books, I know it is possible but still far from a walk in the park.  I've written over a hundred weekly 'Leadership Insights' but these are not a book.  Do I have what it takes to be an author and will anybody even want to read my book?
All of these doubts prevented me from getting started.  How do you move forward and commit to start what seems like a massive undertaking?  Perhaps it is better to not start, at least that way I won't fail or put all that effort into something that isn't any good.  It is fascinating how almost all of my thoughts have been about not wanting to fail.  As I step back and reflect on this, failure is an assessment against some standard.  An assessment of good or bad.
It Comes Down To Why?
It leads me to the bigger question of why am I writing the book.  This seems like a much more relevant and important standard to judge the outcome against.  Two reasons come to mind.  Firstly, I know what I have to share is valuable for any leader.  I can't connect with and coach every leader but a book is certainly more accessible.  I can help a lot of people.
Secondly, I've never written a book and it will be very satisfying to publish one.  I am not sure what is behind this but I do know I will learn a lot on the journey.  The same has been true of my podcast, 'Leadership Is No Accident'.  I started out of curiosity, having no idea I would enjoy the process and results so much.  It has been a true revelation.
OK, enough reflection.  I am taking the leap and I'd better get back to my writing.  On to chapter three…