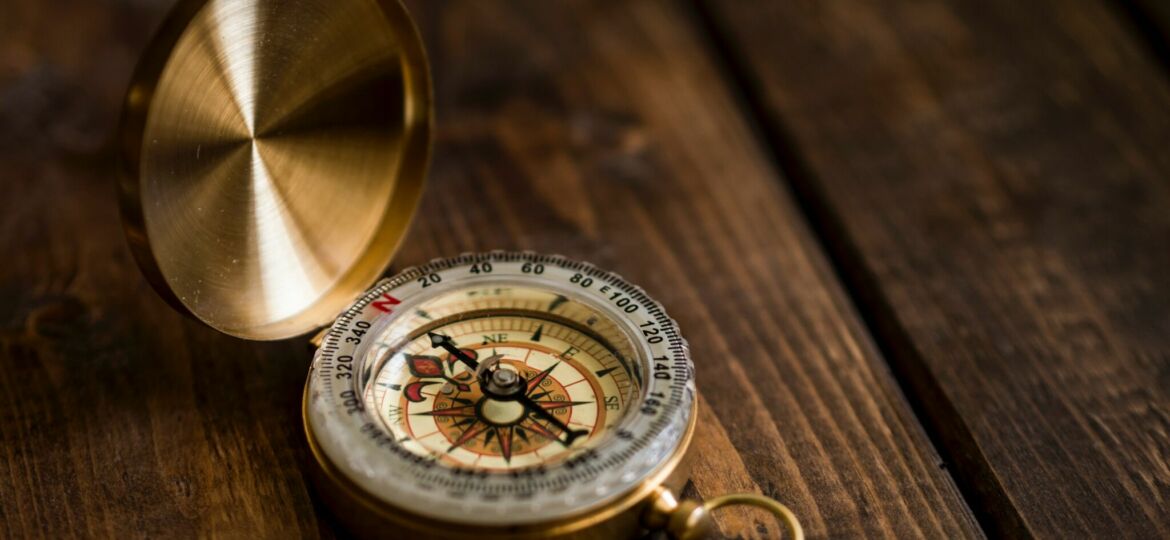 I've talked a lot in previous posts about the importance of vision and mission. There is another term in the same arena that is becoming more and more popular. It is purpose, and for me it is synonymous with mission. It is what we are here to do, our underlying reason for being. But is purpose a passing fad?
I don't think so. Purpose is fundamental for any organization. The clearer you are about your purpose, the more likely you are to harness its benefit. Many companies struggle to define their purpose. They often aim to define a worthy purpose that describes the company as doing good. For example, Toms model of donating a pair of shoes for every pair sold. Purpose doesn't have to be tied to doing good. This is the central point of an excellent article in the March/April 2022 edition of HBR. The authors talk about 'What is the Purpose of Your Purpose?'
Three Types of Purpose
The article describes three types of purpose and I've added examples of each:
Cause Based – Patagonia who are in business to save our planet.
Competency based – BMW creates the Ultimate Driving Machine. They are focused on functional expertise, in this case engineering and product excellence.
Culture based – Nordstrom who set the bar for Customer Orientation. This type embodies a way of doing business.
These three types reduce the tendency to focus on doing good and instead, better describe the purpose that best defines your organization. Having a clear purpose sets out a beacon that guides everyone in the organization. It outlines what is most important.
You have to live your purpose!
Once you declare a purpose, you have to live it! I have seen too many purpose statements that sound great but obviously aren't being role modeled by the leaders in the organization. If you aren't serious about holding yourselves to a purpose, I recommend you don't bother. But I hope you recognize the value of a strong a consistent purpose.
Think about brands that you trust, this is a good sign they are living their purpose. What companies or brands do you admire and what is it about them that you admire? That's probably tied to the purpose.